Weekly meal delivery, cookery school and dining events in Melrose, Florida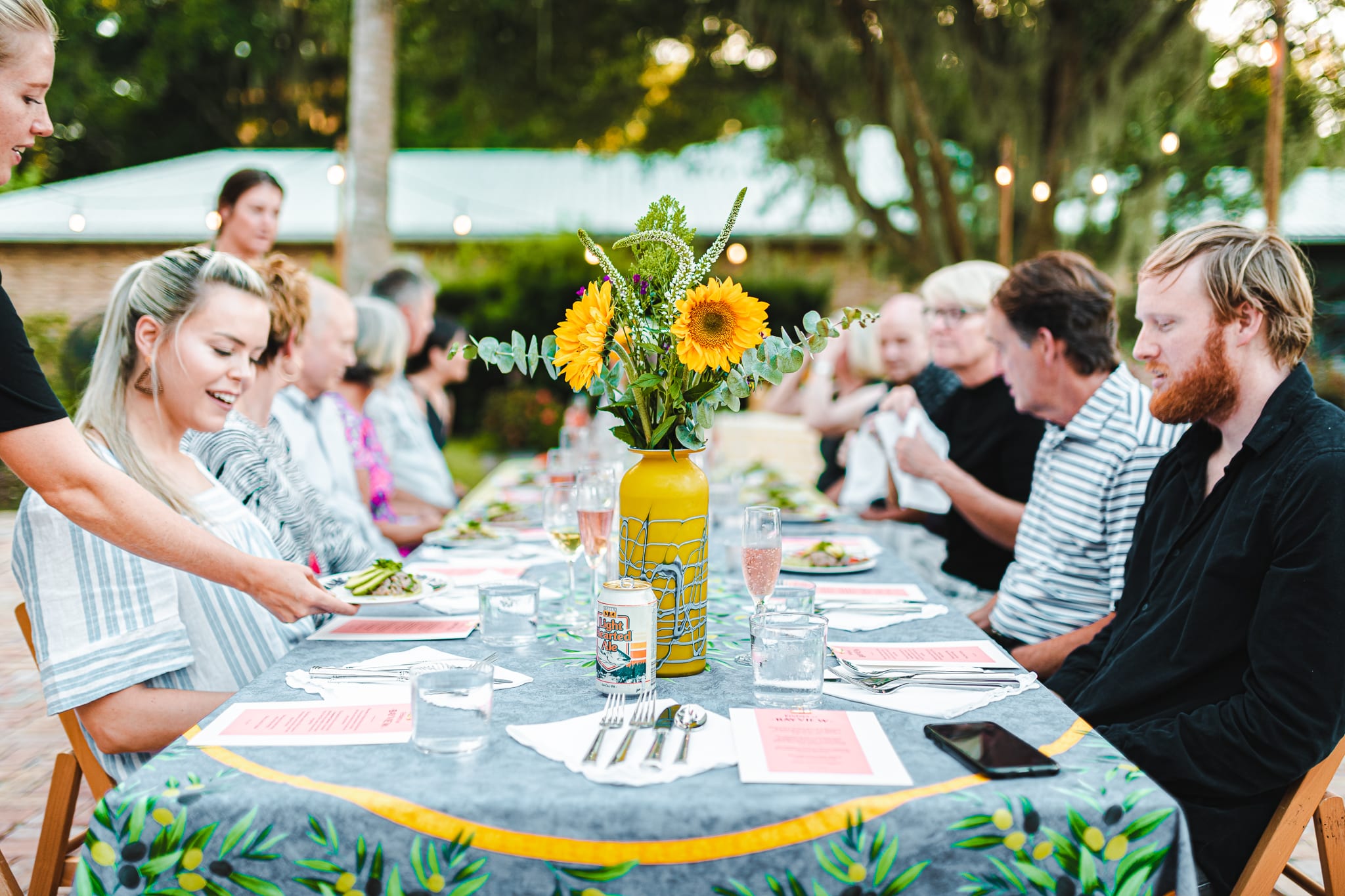 Each week Olivia prepares a custom set of meals and snacks and delivers them in reusable containers. Meals are made with seasonal, local produce, and a focus on introducing more vegetables.
Learn to love to cook with online classes or in-person lessons hosted at our home. Olivia can work with you to establish your skill level and make a class to suit your needs.
Once a month, we host a private dining experience at our home. It's a chance to meet new people, and try food prepared by Olivia.