Simple, healthy meals delivered to your door every week.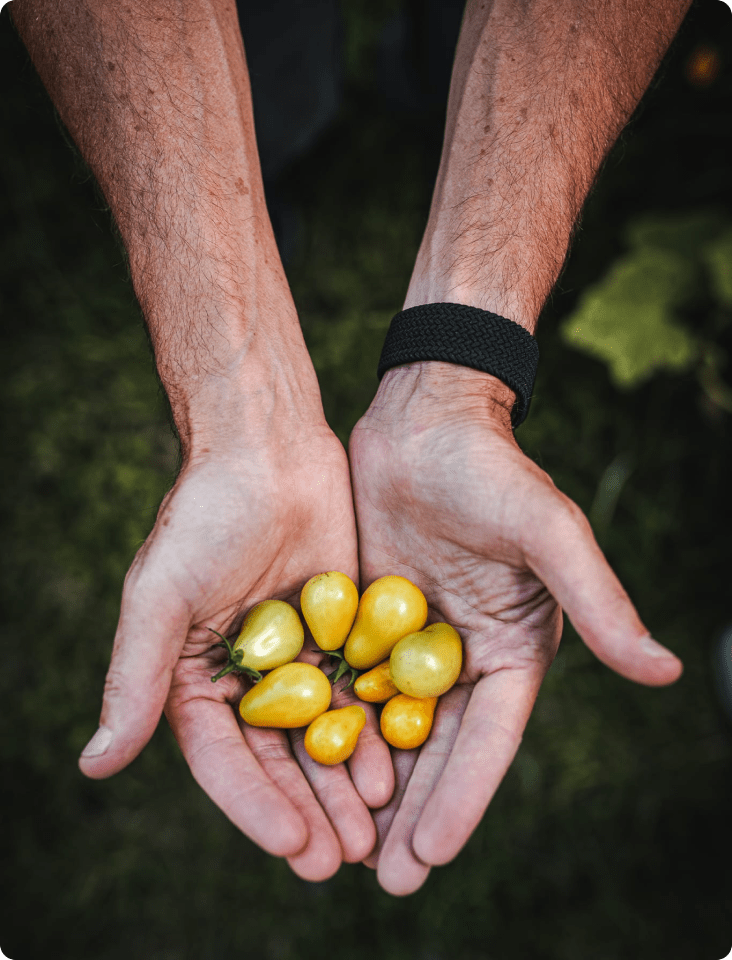 Each week we create a bespoke menu to send out to everyone. We work with you to find out what you need.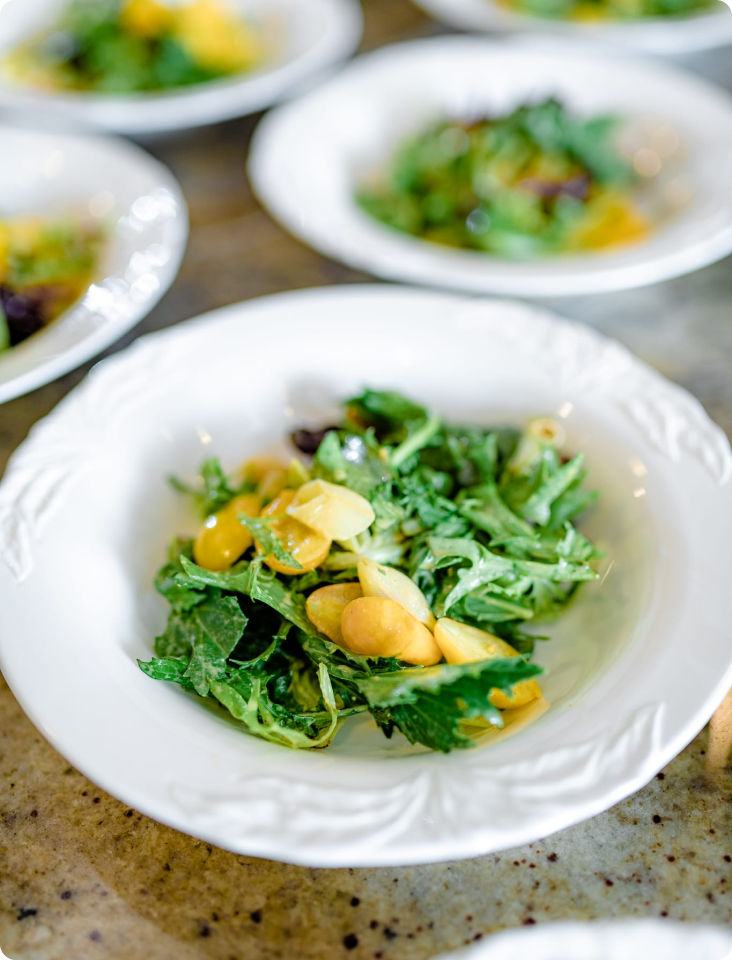 Eat food, not too much, mostly plants*. We follow these simple food rules when creating our meals.

*Michael Pollen's Food Rules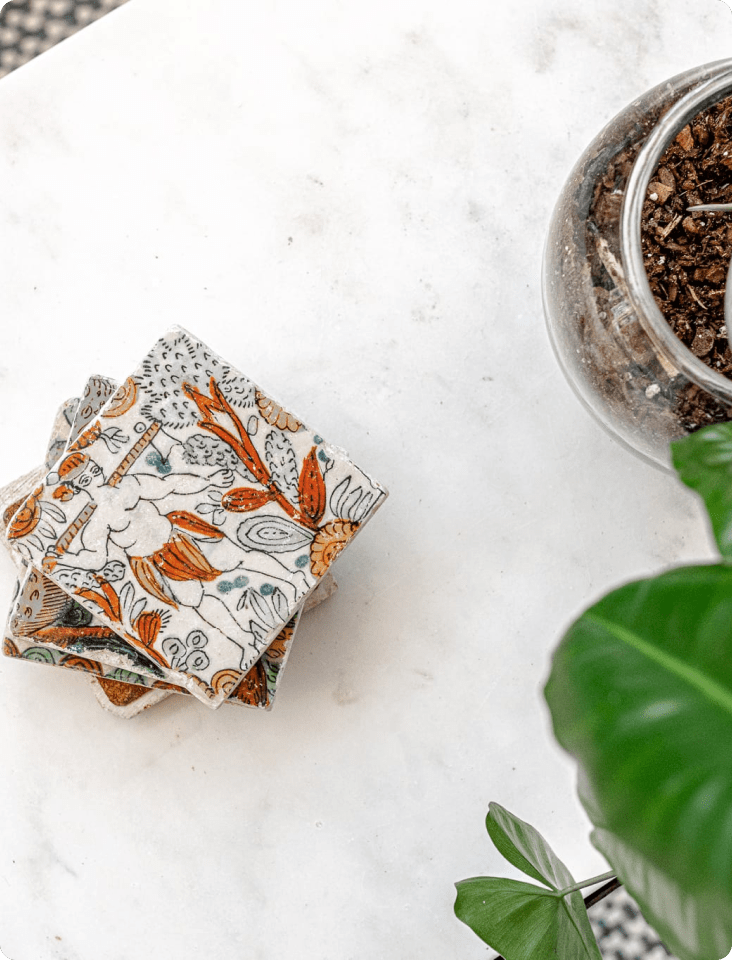 Olivia hand delivers your weekly meals to your door, and collects your boxes from the previous week.
Quiche with spinach & sundried tomato served with chopped kale salad
Cold soba noodle salad with spicy peanut sauce
Roasted veggies with couscous annd garlicky yogurt sauce
Poke bowls with seared tuna, mushrooms and greens
Lemon, garlic chicken breasts served with scalloped potatoes and brussel sprout salad
If you have some specific questions, check out our Frequently Asked Questions section.